Co-founder and CEO, Nirmata
Jim Bugwadia is a co-founder and the CEO of Nirmata, the Kubernetes policy and governance company.  Jim is an active contributor in the cloud native community and currently serves as a co-chair of the Kubernetes Policy and the Multi-Tenancy WG. Jim is also a creator and maintainer...
Read More →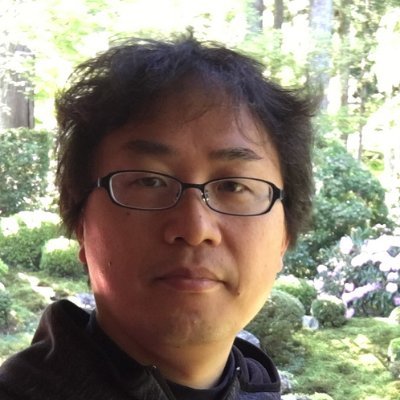 Senior Technical Staff Member, IBM Research
Yuji Watanabe is a Senior Technical Staff member at IBM Research that lives in Tokyo, Japan. He leads a research team on cloud native security and has been delivering new integrity monitoring and enforcement technology to the open-source community and products. His current focus is...
Read More →